Fund
Overview


---
The Loomis Sayles Global Equity Fund seeks to provide a concentrated portfolio of best ideas in global equities. Using foresight and flexibility, the team behind the Loomis Sayles Global Equity Fund look far and wide to pursue attractive, risk-adjusted potential returns.
Their sound investment philosophy and disciplined process focus on uncovering drivers of long-term company performance. The research-driven approach is unconstrained by style, sector, or geography, with the flexibility to invest across market capitalisations, while risk management is integral to every investment decision.
This delivers a distinctive yet disciplined approach to global equities investing which looks different to other funds while seeking to deliver potential returns above the benchmark over the long term.
Strategy
Highlights


---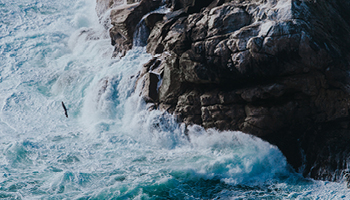 Unconstrained, Flexible Approach
---
Flexible approach to investing unconstrained by style, sector, geography, or market cap.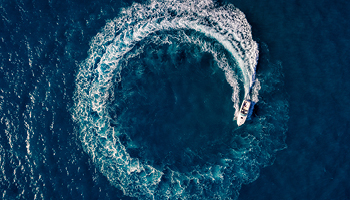 Sound Philosophy, Disciplined Process
---
Focused on uncovering drivers of long-term performance – quality, intrinsic value growth, and valuation.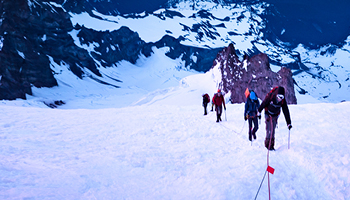 Longstanding Portfolio Managers, Collaborative Team
---
The collaborative team of portfolio managers and analysts are dedicated to a shared investment philosophy and process.
Investment

---

Objective
The Loomis Sayles Global Equity Fund aims to provide a rate of return (after fees and expenses and before taxes) which exceeds the return of the MSCI All Countries World Index over a full market cycle.
Investment

---

Approach
The Loomis Sayles Global Equity team believes investing in companies with their three alpha drivers, where the risks can be quantified, can help deliver potential outperformance.
Specifically, the team believes there are three alpha drivers critical to generating long-term performance: quality, intrinsic value growth and valuation. They believe quality companies, with an ability to grow intrinsic value over time, and that trade at an attractive valuation, are key to long-term alpha generation against a global universe. The team also believes that market prices can reflect a company's fundamentals over the long term, but may diverge over the short term.
Lastly, the team invests only in its best ideas as it believes risk can be best managed by focusing on a concentrated number of stocks. Conducting in-depth research on a select group of names allows the team to fully understand and quantify risk.
Fund Facts


---
Portfolio Managers

Eileen Riley, CFA




Lee Rosenbaum




Read more

Benchmark

MSCI All Country World Index

Inception

1 November 2018 

(The inception date for the Loomis Sayles Global Equity Opportunities strategy is 1 October 2004. This is the same strategy that is applied to the Fund.)

ARSN

628 342 334

APIR

IML0341AU

Distribution Frequency

Generally annually

Performance fee

Nil

(the constitution for the Fund permits a performance fee to be charged. However the RE has waived its right to charge this fee)

Management fee

0.99% (inclusive of the net effect of GST)
Stay up to date
with Loomis Sayles


---
Please keep me up to date with the latest news and insights from Loomis Sayles.
The world's leading banks have made considerable progress on voluntarily disclosing the risks they face from climate change since 2017,...